Reach audiences in your community by using trusted media.
Power of Local by DC Thomson gives local businesses access to Print, Digital, Radio and Social Media Channels including The Courier, Press and Journal, Scotsmag, Kingdom FM, and many more.
Opportunities
Let us share your story to our engaged local community.
The Power of Local offers local businesses like yours unparalleled access to our multimedia products and experts to help your business grow including:
Data-Informed Strategies: Your success starts with a solid plan. Our expert team understand the power of using data to create marketing strategies that are focused on your business goals.
Bespoke Campaigns: One size doesn't fit all. We design campaigns that are as unique as your business. Tailored to your needs, our advertising solutions ensure your message is delivered in a way that resonates with your audience.
Multiple Advertising Mediums: From digital, radio, print to branded content, we've got you covered. We will leverage the right mix to help you reach your business goals and engage your community.
Creative Excellence: Captivate, inspire, and leave a lasting impact. Our creative services team crafts visuals and content that tell your story in an authentic and compelling way, setting you apart from the competition.
Measurable Impact: Don't just hope for success – track it! We provide you with real-time insights into the performance of your campaigns. Adjust, fine-tune, and optimize to ensure you're always on the path to success.
Proven Excellence: Join the ranks of businesses that have witnessed remarkable growth through our services.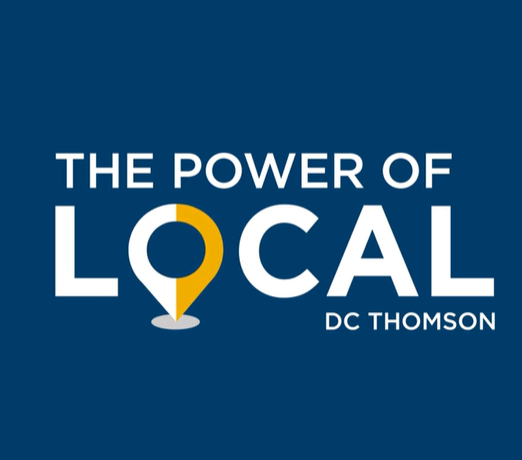 Five reasons why advertising on a range of channels gains success.
Today, there are many different ways to talk to your customers and an effective marketing strategy will take advantage of all those different communication channels.
Explore valuable insights from our marketing experts as we cover the advantages of using multiple channels to drive your business forward.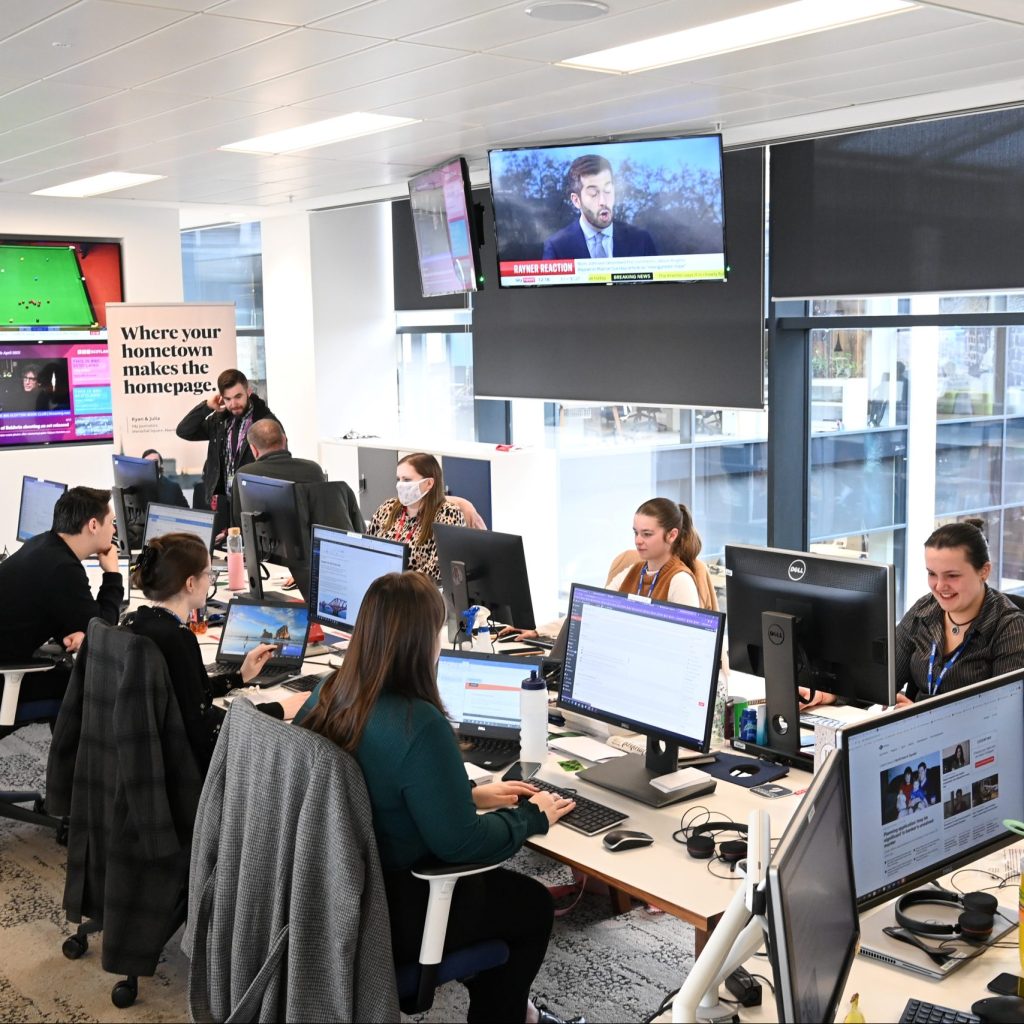 Part of a powerful network of brands