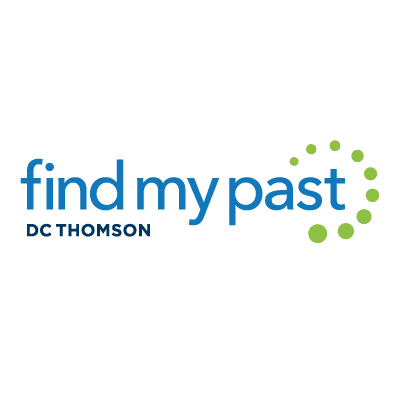 Findmypast
Findmypast (previously DC Thomson Family History) is a British-owned world leader in online genealogy. It has an unrivalled record of online innovation in the field of family history and 18 million registered users across its family of online brands, which includes Genes Reunited, The British Newspaper Archive and Lives of the First World War.
Its lead brand, also called Findmypast, is a searchable online archive of over two billion family history records, from parish records and censuses to migration records, military collections, historical newspapers and lots more. For members around the world, Findmypast is a crucial resource for building family trees and doing detailed historical research.
In April 2003 the company was the first to provide access to the complete birth, marriage, and death indexes for England and Wales, winning the Queen's Award for Innovation. Since that time, Findmypast has digitised records from across the globe, including major collections from Britain, Ireland, Australia, and the United States. In partnership with the British Library, Findmypast produced The British Newspaper Archive; part of a project to safeguard the future of the world's greatest newspaper archive which allows digital access to more than 40 million newspaper pages. Recently, The National Archives awarded the company the exclusive rights to put the 1939 Register for England and Wales online.