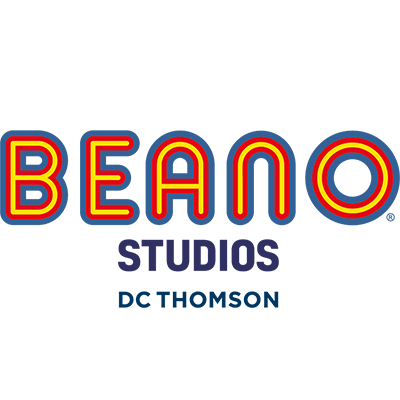 Beano Studios
Beano Studios is a brand new multimedia Studios set up to create, curate and deliver mischievous entertainment for kids worldwide. Our mission: to make rebellious, funny entertainment across a range of media; TV, digital, theatrical projects, consumer products and the much-loved comic and annual. You name it, we're on it!
At the heart of Beano Studios is "The Ultimate Feed of Awesome" (we're very modest at Beano) – it's jam packed with videos, games, pics, quizzes and interactive stuff to help imaginations run riot and keep kids (even grown up ones!) giggling for hours. And it constantly updates so the fun never ends…
It's available as a website, on Apple and Android apps, and across YouTube and PopJam.
You can't put a price on that, so we haven't; it's all completely FREE. With no sneaky charges, in-app purchases or subscriptions!
In our quest for world domination we haven't forgotten about the original printed Beano. After all, it's Officially the World's Longest Running (and greatest!) Comic, and The Beano Annual is Britain's biggest selling annual. We've given them a new lick of paint, and made all the brilliant bits just a shade more brilliant (more modesty).
In case you're wondering, Beano-branded products are available online at shop.beano.com, and we've got a huge range of cool, brand-new Beano-related stuff bubbling in our Lab. Watch this space.
Housed under Beano Studios, each of these exciting new projects will deliver a dose of fun and mischief that will ensure laugh-out-loud entertainment for generations. And that's a long time.