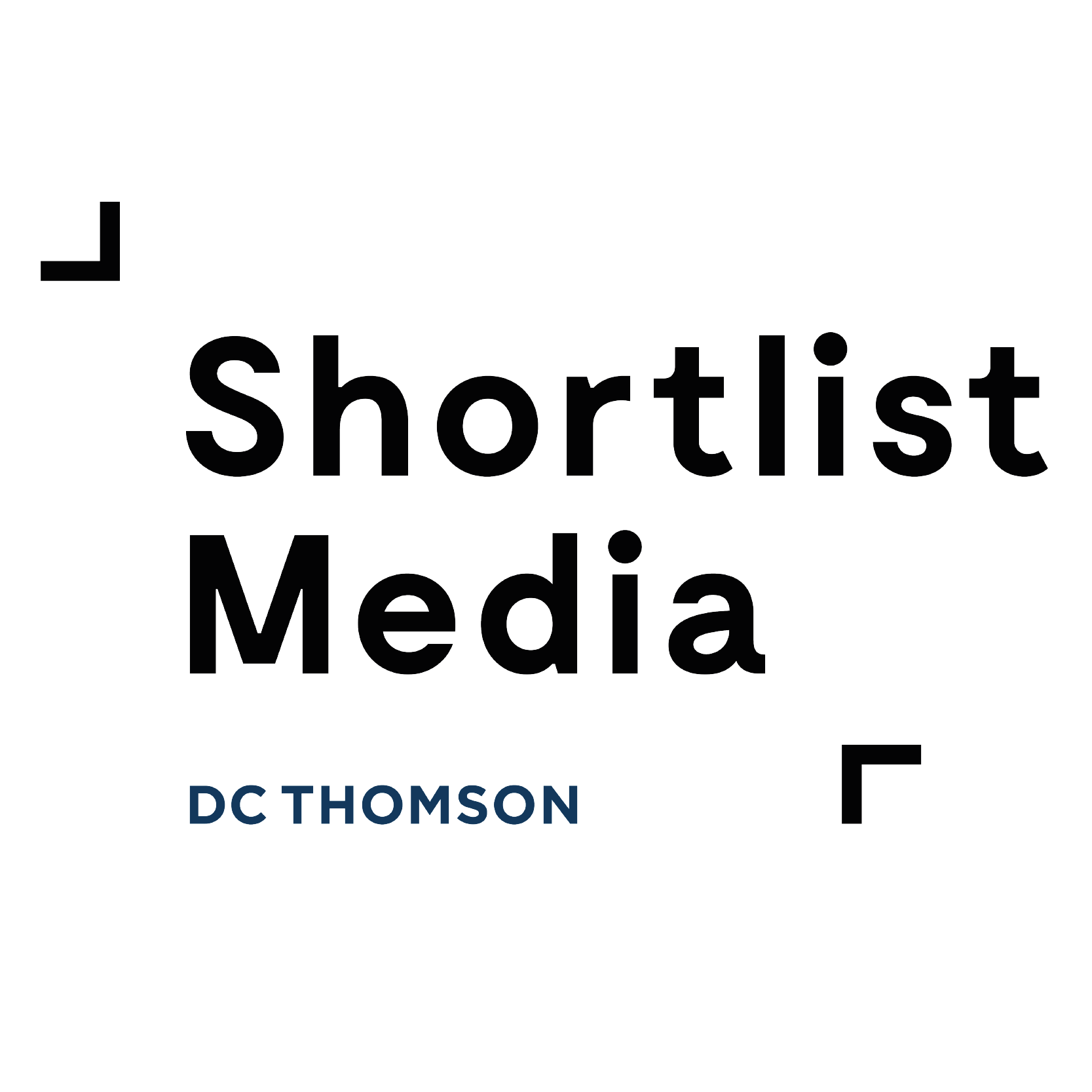 Shortlist Media
Shortlist Media is one of the fastest growing media businesses in the UK. Founded in 2007 by Mike Soutar, Tim Ewington, Karl Marsden, Phil Hilton and Matt Phare, the company is a pioneer of the 'freemium' publishing model, providing high quality, premium content free to affluent consumers. Beginning with 24 staff in borrowed office space, the business grew rapidly and at the last count numbers more than 150 employees and has its own offices on Emerald Street, in the heart of London's Bloomsbury.
Weekly men's lifestyle title ShortList was the company's first launch in September 2007. Created as a response to a flagging men's magazine sector, the publication met with almost instant approval from both readers and advertisers, and immediately set the pattern for a company focused on entertaining sophisticated metropolitan audiences. ShortList is the leader in its market with an audited weekly ABC well in excess of 500,000 copies.
Sister title Stylist, launched in 2009, is the ground‐breaking, multi award‐winning, free, quality weekly title for stylish, intelligent, urban British women. Stylist has become the leading fashion and lifestyle weekly in the UK, with an audited ABC of more than 400,000 copies every week. Stylist was described by Enders Analysis as "the pivotal magazine launch of the last 10 years" and has won 34 prestigious awards for editorial and publishing excellence, including the PPA's highest honour: Brand Of The Year 2012.
Shortlist Media has developed and launched some powerful standalone digital brands including the stylish daily email services Emerald Street and Mr Hyde, the latter named the AOP's Launch Of The Year in June 2013. Both services reach many tens of thousands of stylish young adults every day and enjoy enviably high open rates.