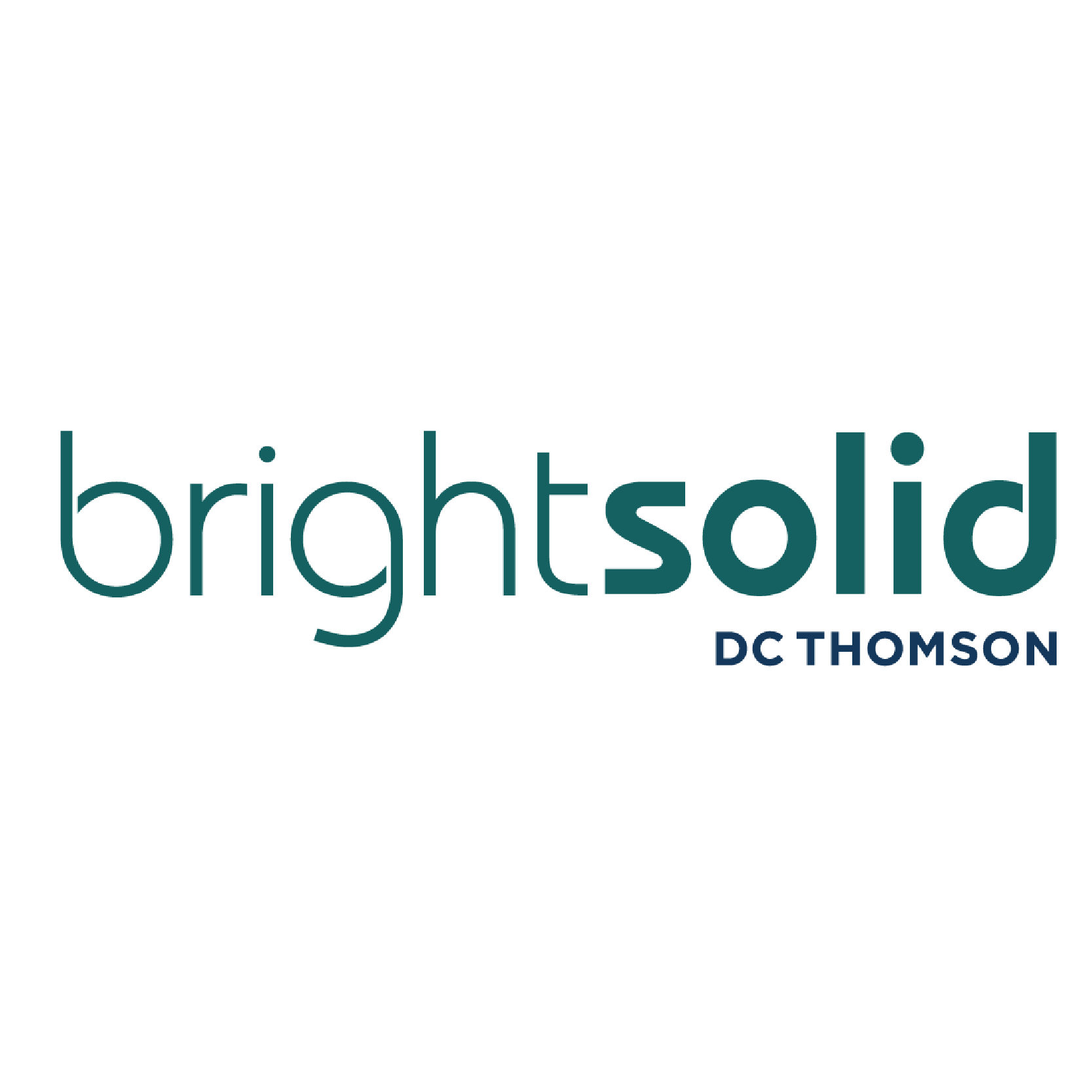 brightsolid
brightsolid are cloud and application hosting specialists that own and operate UK data centres in Dundee and Aberdeen, connected by the uncontended, national brightsolid internet network.
Personal service to us means being flexible in our approach, making sure all areas of our team are accessible to you and truly understanding what your business objectives are. Our dedicated project and account management teams ensure your customer experience is consistent and surpasses expectations. Working closely with you, our design and sales team to understand exactly what your key aims are, we measure ourselves on our quick response, flexibility and ability.
In the beginning, we were a connectivity company, naturally evolving to data centres as the business grew. That's one reason why our data centres are the best connected and secure in the country. We understand how important speed, accessibility and protection is in data centre operation.
Proud to help power businesses across the country, our team are dedicated to being the best they can be. Our in house development frameworks ensure our team have the right training and latest qualifications.
Winner of Scotland's Best Employer 2015 and runner up 2016 and 2017, we've been recognised for our commitment to people and forward thinking working cultures.
We continuously establish, maintain, improve and implement an information security management system that meets all requirements set out by certification Europe.