Work With Us
DC Thomson is a community of 1,600 colleagues with different strengths, experiences, and perspectives, united by a shared goal of building brands that inform, entertain and delight audiences across the globe.
We are creating a culture that supports learning, collaboration, inclusion and decision-making. A business that supports its colleagues to try new things; creating, innovating, and improving on our mission to grow and protect our business for future generations.
We have a network of offices across the UK, including our Dundee headquarters, Glasgow, Aberdeen and our flagship Fleet Street offices in London. We support flexible working where possible to allow our colleagues to balance home and working lives.
People and communities are at the heart of everything we do. Our colleague communities, the communities we live and work in and the communities we build around our brands.
Filter Vacancies
Product Manager
DC Thomson is fast becoming a digital first, subscriptions first business with teams and tech to match. Following a period of investment in technology and commercial platforms, data science, brand, and people & culture. As part of this transformation DC Thomson is looking for a Product Manager to play a leading role in the team driving our evolution with one of the world leading Golf brands.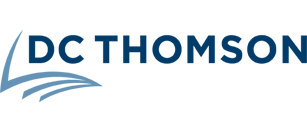 Associate Insight Director
The Stylist Group has an exciting opportunity for an Associate Insight Director. We are seeking someone who is passionate about women's media and is an advocate for insight and the role that it can play in growing a successful and dynamic business.

Deputy Editor
Stylist is looking for a talented Deputy Editor to join the digital editorial team.

IT Desktop Support Analyst
We are currently seeking an IT Desktop Support Analyst to join our IT department.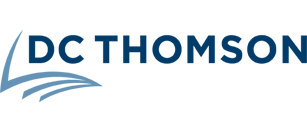 Environment & Transport Journalist
We are looking to recruit a specialist journalist who will deliver unique environment and transport journalism from Dundee, Perth and Kinross, Angus and Fife.
Dundee/Perth/Kirkcaldy
DC Thomson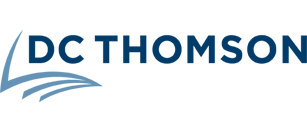 Finance Operations Manager – Shared Services
DC Thomson are looking for a high calibre Finance Operations Manager with a proven track record in leading and motivating large teams.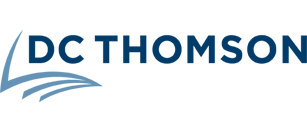 Performance Marketing Executive
An exciting opportunity has arisen for a Performance Marketing Executive to join our growing team. The Performance Marketing Executive plays a key role in the acquisition of new subscribers to our digital media businesses. Sitting within the Subscriptions team you will be responsible for the execution, optimisation and reporting of performance marketing campaigns aligned with our business goals.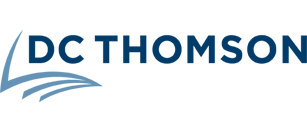 Quantitative Insight Executive
BEANO BRAIN is seeking someone who is passionate about kids and families and an advocate of the role that authentic insight can play to drive business decisions. Possessing quantitative research and project management skills, this person is ideally looking for a new challenge and a step up in the next stage of their career with scope for rapid progression.
London/Remote
Beano Studios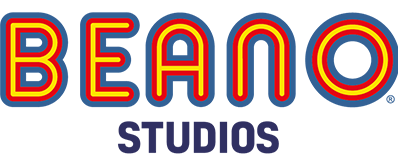 Art Director, Stylist – 12-month FTC
We're looking for a creative and enthusiastic Art Director, with experience in print and digital, to lead our award-winning art team and design direction.

Account Manager
We are looking for a Multi Media Account Manager to join our Advertising Sales Team who will be responsible for promoting and selling across the DC Thomson portfolio of brands.