Work With Us
DC Thomson is a community of 1,600 colleagues with different strengths, experiences, and perspectives, united by a shared goal of building brands that inform, entertain and delight audiences across the globe.
We are creating a culture that supports learning, collaboration, inclusion and decision-making. A business that supports its colleagues to try new things; creating, innovating, and improving on our mission to grow and protect our business for future generations.
We have a network of offices across the UK, including our Dundee headquarters, Glasgow, Aberdeen and our flagship Fleet Street offices in London. We support flexible working where possible to allow our colleagues to balance home and working lives.
People and communities are at the heart of everything we do. Our colleague communities, the communities we live and work in and the communities we build around our brands.
Filter Vacancies
Platform Architect
As part of the Platform Engineering Group, your responsibilities will be to work as a specialist within a growing cross-functional organisation tasked with the inception and continuance of a series of services underpinning the largest digital transformation in the company's history.
Fully Remote/Hybrid (UK Based)
Product & Technology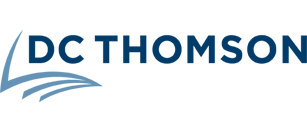 Art Director, Stylist – 12-month FTC
We're looking for a creative and enthusiastic Art Director, with experience in print and digital, to lead our award-winning art team and design direction.

Learning Manager
DC Thomson is seeking a talented Learning Manager to be part of our People Team. As a business focussed on transforming for a sustainable future, we are also transforming our culture - creating a high-trust environment where everyone can make a difference, grow and add to their story.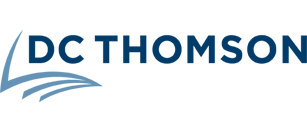 Account Manager
We are looking for a Multi Media Account Manager to join our Advertising Sales Team who will be responsible for promoting and selling across the DC Thomson portfolio of brands.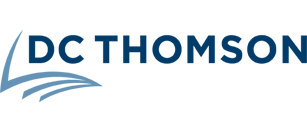 Customer Service Assistant
We are looking for an enthusiastic individual to provide a professional, efficient and reliable front of house service to all internal and external customers.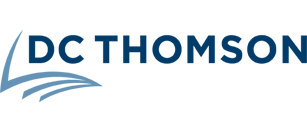 Reporter – Energy Voice
Energy Voice is looking to hire a new Reporter to join the editorial team.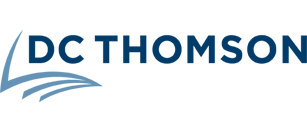 Marketing Manager
To support our growth ambitions, we are looking for an experienced, energetic and imaginative strategic/digital marketing lead to amplify our marketing activities across the business.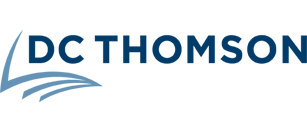 Interim Head of Audience Development
We are looking for an Interim Head of Audience Development who will evangelise a data-driven approach to content production and distribution, encouraging experimentation and sharing success stories to make sure that the business benefits from best practice and repeatable strategies and tactics.
Dundee/Aberdeen /London/Remote
DC Thomson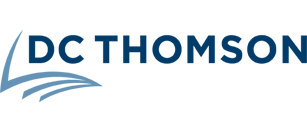 IT Helpdesk Analyst
We are currently seeking an IT Helpdesk Analyst to join our IT department based in Aberdeen.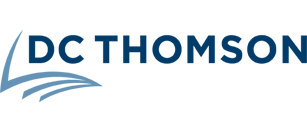 Finance Manager
Brightsolid is looking for an experienced Finance Manager with proven experience of leading the accounting function of a fast-paced business. Do you consistently exceed expectations and are committed to driving the business forward? If so, we have an exciting opportunity to join our innovative and growing business in Dundee, Aberdeen and Edinburgh?