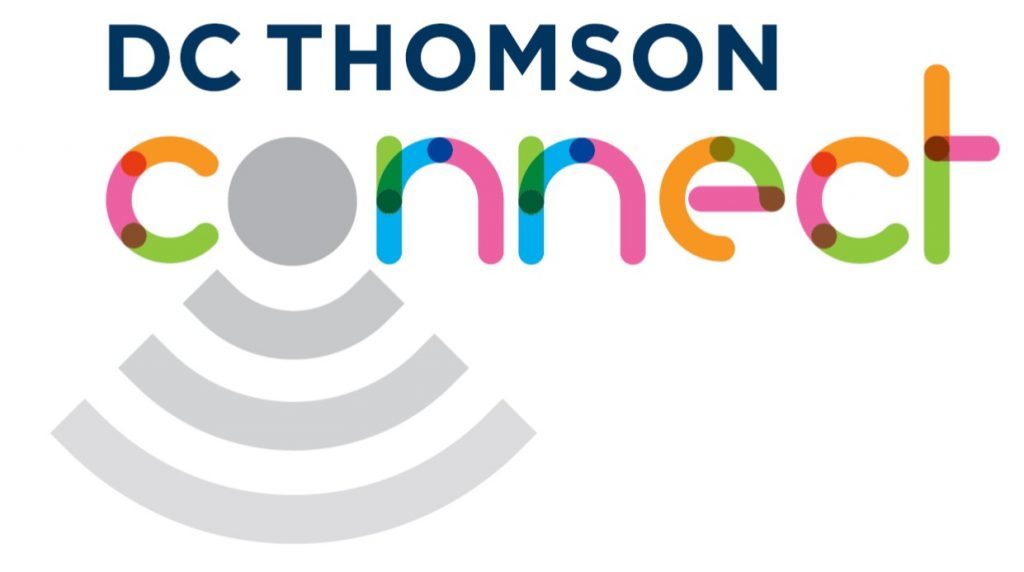 DC Thomson launches DC Thomson Connect
DC Thomson, publishers of the Sunday Post, The Press and Journal and The Courier, has launched a new commercial team.  Initially focusing on newspaper brands and events, DC Thomson Connect is designed to provide a more integrated advertising solution for businesses and media agencies alike.
Supported by Media Force, DC Thomson Connect will work proactively with businesses to understand their individual requirements.  The breadth of the DC Thomson newspaper portfolio, alongside the state-of-the-art printing press, opens up numerous advertising opportunities.  The Connect team will match clients' requirements with the capability of the newspaper stable, providing bespoke solutions.
The team will be headed up by Mike Dee, who moves from Group Digital Manager to the newly created position of Commercial Innovations Manager.
Mike Dee said, "There has never been a better time to push our commercial operation forward.  We're not just leading the field in terms of our digital technology; our award-winning print team and unique events calendar mean we're perfectly positioned to deliver truly unique solutions to new and existing customers across our newspaper group."
Mike Barclay, Head of Advertising for DC Thomson Newspapers, said, "We're excited to unleash the potential of the DC Thomson Newspaper portfolio.  We want to work with clients to make sure they find a solution that meets their needs, providing tailored marketing and advertising solutions."
If you're interested in working with DC Thomson Connect please contact Mike Dee on mike.dee@ajl.co.uk or 07785 614220.