Our Communities
At DC Thomson we are committed to supporting a sustainable future for our customers, colleagues and shareholders and we work to support the communities we serve. 
Our Planet
We are collaborating with key suppliers and industry groups to understand and minimise the impact DC Thomson has on the environment. Some of the steps we are taking include moving to 100% renewable electricity supply, moving a significant proportion of our vehicle fleet to electric, removing single use plastics from our covermount range, reducing our packaging materials and sending subscription copies in paper envelopes rather than plastic wrap. We partner Wastebusters and Recycle to Read which promote recycling of toys and have recently partnered with Pawprint, an eco-companion app that helps colleagues reduce both their personal and work-related environmental impact. We have reduced our carbon footprint by 70% but we know we still have work to do to become a more sustainable business.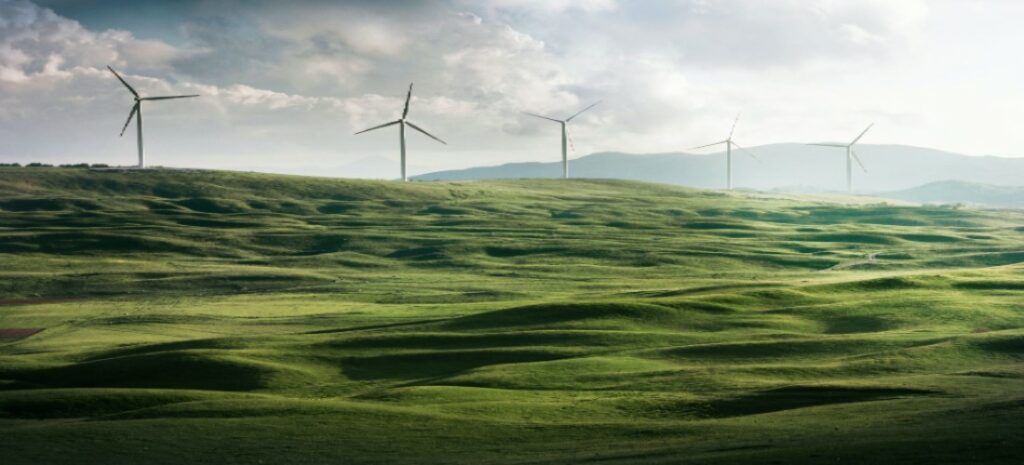 The Northwood Charitable Trust
The Northwood Charitable Trust was set up by a member of the Thomson family in 1972 with the purpose of making communities in Dundee and the surrounding area better and more supportive places for people to live, work and prosper. The Trust provides financial support to help enhance people's lives through a wide range of charitable organisations. Its main funding themes are addressing deprivation, poverty and inequality, advancing educational attainment, progressing physical and mental health and wellbeing and supporting community, heritage and cultural enrichment. 

V&A, Dundee
DC Thomson was part of the committee which secured the opening of the V&A Dundee and remains a key sponsor of Scotland's first design museum. In 2021 The Northwood Charitable Trust donated £500,000 towards the £1m Dundee Cultural Recovery Fund to support local arts and culture venues during the pandemic. The fund benefited V&A Dundee, Dundee Contemporary Arts, Dundee Heritage Trust, Dundee Rep and Scottish Dance Theatre, and Dundee Science Centre.

Eden Project, Dundee
DC Thomson and The Northwood Charitable Trust are key supporters of the Eden Project Dundee – which will see the city's former gasworks on the banks of the Tay transformed into an incredible new ecological attraction of international interest for the city, ultimately providing a large verdant space and playing an important role in the ongoing regeneration of the city's waterfront. The project is expected to create 200 new jobs, a further 300 indirect roles, and contribute £27m each year to the regional economy.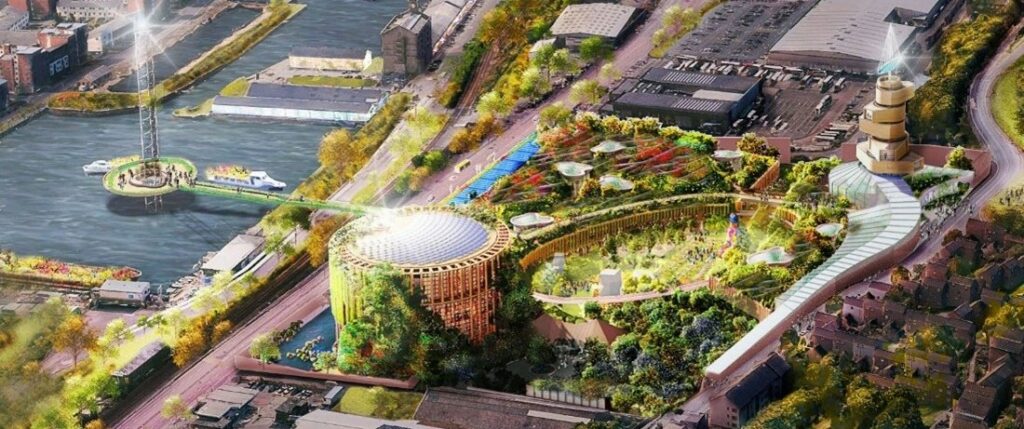 Beano
Beano Studios partners with YoungMinds and Save the Children – two important charities which work to make children's lives happier. YoungMinds is the leading UK charity championing the mental health of children and young people. Beano Studios supports YoungMinds with their communications to children both directly and through schools. A new Beano comic character Mandi, now one of the Bash Street kids, was created in association with YoungMinds to highlight the typical childhood worries that sometimes lead to mental health problems. Beano Studios supports Save the Children with their fundraising campaigns both through the comic and website.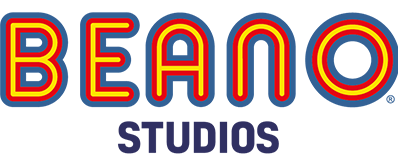 Social Good Connect
We are a proud partner of Social Good Connect, a volunteering platform that offers a unique search and match solution, positively impacting communities by connecting our colleagues with volunteering opportunities.