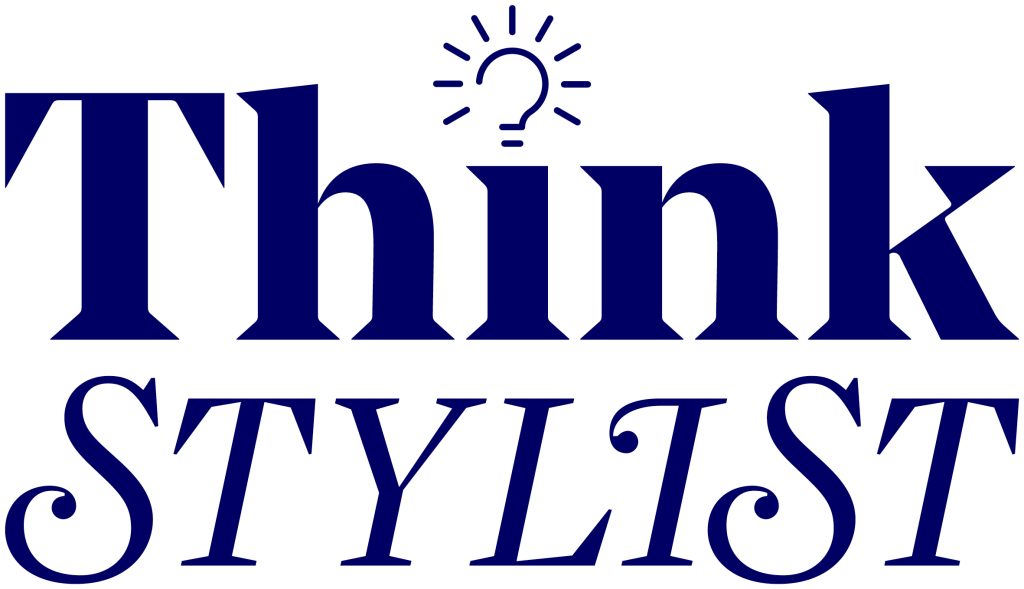 Stylist group launches new insights agency
The Stylist Group this week launches new dedicated insight agency: Think Stylist which will help businesses tap into the mindset of modern women.
Powered by Stylist, the UK's leading media brand for Millennial and Gen Z women, it will give brands and companies access to its unprecedented understanding and monthly network of 5 million women, to decode emerging trends, cultural insights and attitudes of this unique cohort.
The dedicated agency launches with a new white paper: This is 30, which explores the attitudinal attributes of 30-year-old women, as the final cohort of Millennials embrace the milestone age.
In the wake of a global pandemic, This is 30 sheds light on the evolving ambitions and goals of today's women, following a decade of profound change. From challenging societal benchmarks to navigating their way through a complex society, the report delves into the minds of 30-year-old women.
Alice Flannery, Associate Insight Director, Think Stylist said: "Turning 30 has always been a milestone age but the ticking clock for women at 30 today is no longer to just marry and have children but to do absolutely everything they can in life.
"In the wake of a global pandemic, climate crisis, and economic challenges, there has been a seismic shift in generational attitudes and Gen Z and Millennial women are redefining this truly transformational decade but feeling immense pressure as they do."
Think Stylist's This is 30 is available to download online now at www.thinkstylist.co.uk.