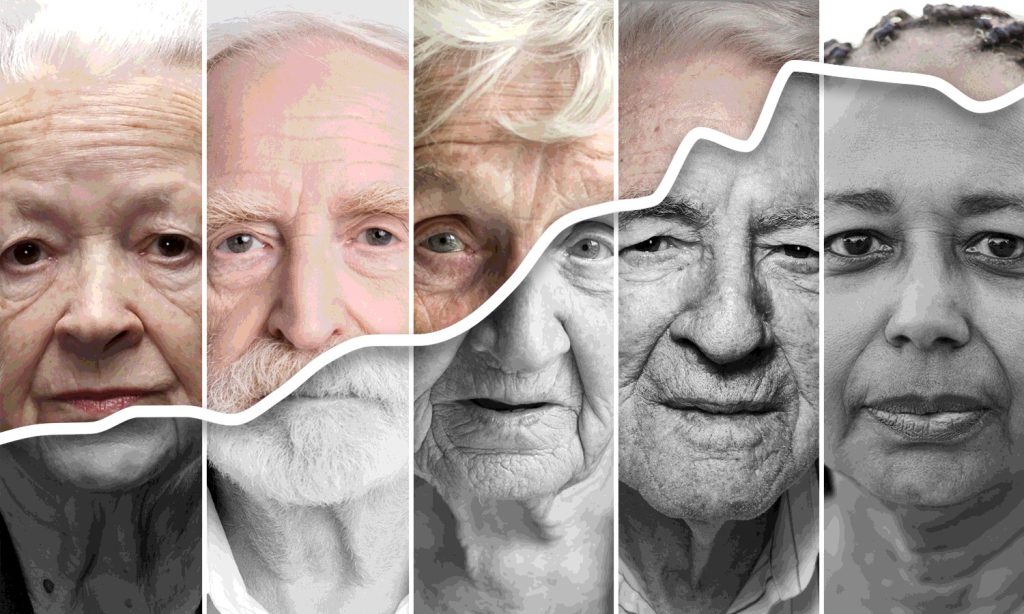 Data journalism, video and comic shine light on dementia
DC Thomson's newsbrands this week launch a major study into the impact of dementia in Scotland, analysing over two decades worth of data, as well as carrying out a number of freedom of information enquiries. The project includes deep dives into the data region by region, video case studies, and a comic has also been created for children to better understand the condition.
Running in The Courier, The Press and Journal from today and in The Sunday Post from this weekend, the research carried out by DC Thomson's data team shows that deaths linked to dementia have more than tripled across Scotland since 2000.
It also reports the huge rise in self-funded nursing care and that women in Scotland are almost twice as likely to die from dementia than men. It finds too that 2023 saw a record high for dementia patients delayed in leaving hospital due to the availability of care home beds.
The accompanying comic, 'My Granny is a Time Traveller', is designed to help children understand why an elderly relative may be forgetting things. It's downloadable online as well as being made available in a four-page pullout in DC Thomson's news titles. The writer of the comic recently lost his grandmother to dementia and in a fitting tribute, the story is dedicated to her.
The work is an example of DC Thomson's commitment to collaboration and innovation, and how being insight-led is driving journalism with impact and producing compelling content that resonates with communities.
Head of Data Journalism, Lesley-Anne Kelly, who led on the research, said: "It's a true collaboration between reporters, data journalists, graphic artists, comic writers, the print team, the AV team, SEO and social media specialists and many more beyond.
"It's a privilege to work somewhere where we're allowed the creative freedom to take an idea and achieve such an ambitious goal, and we hope our readers see the passion that went into it."
The investigation is in The Courier here and here.
The investigation is in The Press and Journal here and here.
The comic strip can be read here.