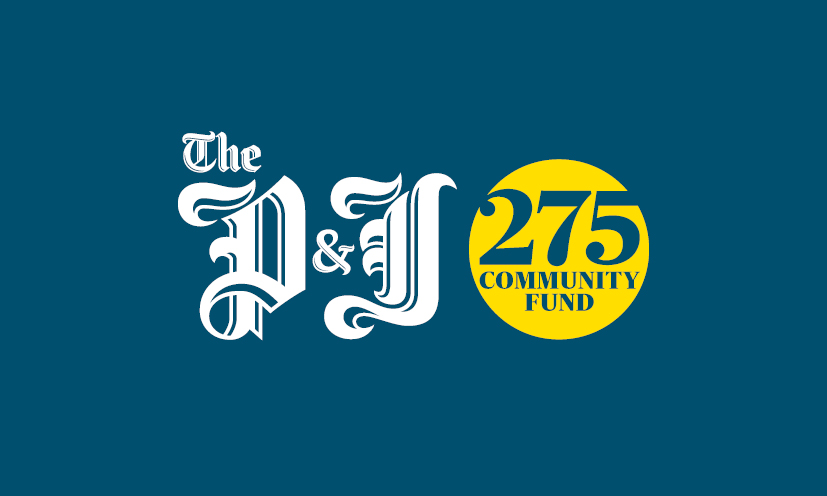 The P&J launches community fund for milestone anniversary
As part of its 275th anniversary celebrations, The Press and Journal has launched a 'Community Fund and Charity Spotlight' designed to raise money and shine a light on local charities in the north and north east of Scotland.
The fund is a way to celebrate the work of local charities, big and small, and a chance to tell the stories of some incredible organisations across The P&J's readership area.
Five charities selected by readers will benefit from money raised until the end of 2024 through The P&J 275 Community Fund, with each of them receiving a minimum of £10,000 each.
Readers are being invited to put forward charities which are close to their heart, with nominations for the P&J 275 Community Fund open at www.pressandjournal.co.uk/tag/pj-charities/ from now until August 25. Charities can also nominate themselves.
Nominated charities will feature in The P&J 275 Charity Spotlight online and in print, celebrating the great work they do and the impact they have.
Readers will then have the opportunity to vote for which five charities will become the title's official partners for 2024, taking part in The P&J 275 Charity Gala in January.
All money raised at the gala, and other initiatives to be announced in coming months, will be split equally among the five charities towards the end of next year. Each charity will receive a minimum of £10,000.
Launching The P&J 275 Community Fund, editor Craig Walker explained how the project builds on the title's commitment to charities across the north and north-east:
"The Press and Journal has been the trusted voice of the north and north-east of Scotland for generations. We have been serving our remarkable part of the world for 275 years, making us one of the world's oldest newspapers.
"Our reputation is built on honesty and reliability, and we have spent centuries earning the trust of our readers. When you read our coverage, you can rely on its accuracy and integrity without the need for fact-checking. This position of privilege and responsibility is one we take seriously and protect diligently.
"I'm delighted we are launching The P&J 275 Community Fund to not only highlight and support good causes across our patch but also benefit some financially.
"For our 275th anniversary, we celebrate our strong heritage but also our role in the future of journalism, as we use different techniques to tell your stories. Our recent awards success, winning Scotland's News Website of the Year for 2023 as well as being the bestselling regional daily newspaper in the UK, are great accolades to hold. We will continually strive to improve for you, our loyal readers, who we invite to join us on our exciting journey as we move towards our 300th year and beyond."