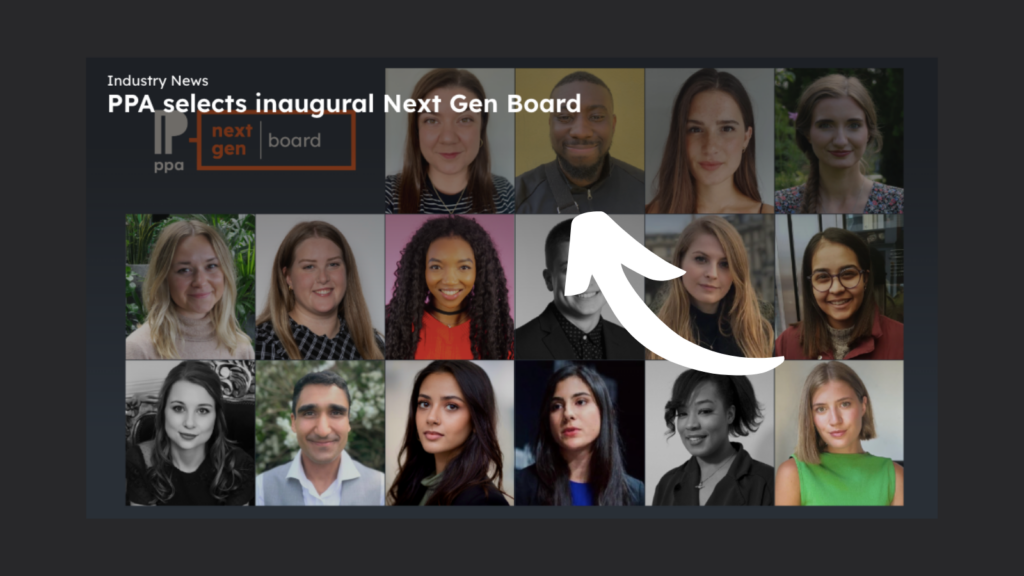 Beano's Gift Egbedi appointed as member of PPA's inaugural Next Gen Board
Gift, Beano's brand marketing and communications manager, has been appointed to the Professional Publishers Association's (PPA) Next Gen Board. His talent and drive meant DC Thomson were keen to put him forward for this position and after a rigorous application process are delighted that he has been selected. 
He has been selected to join another 15 under 30s from across the industry to join the PPA's Next Gen Board, who will work closely with the main PPA board to help shape the future of the media industry  
This initiative was launched as part of the PPA's strategy to encourage more inclusivity of younger and more diverse voices across the media sector. The first meeting will take place in July.  
Gift Egbedi says: "I look forward to developing new relationships within the publishing and media industry working alongside my peers and members of the main PPA Board to access new ideas, learn more and share insightful information about the work of other media professionals. 
I am so excited to be part of the PPA Next Gen Board and I hope to contribute to the growth of the sector as a representative of DC Thomson"
Sarah Hall, head of brand marketing strategy say: "From BeanOLD to Britain's Funniest Class and his incredible social and D&I working group initiatives, Gift has made a phenomenal difference to Beano Studios in the three years he's been part of the team.  
The PPA New Gen Board is lucky to have one of our brightest stars, who I know will make a phenomenal difference and be an incredible voice for the future of the industry."