My Weekly announces new Editor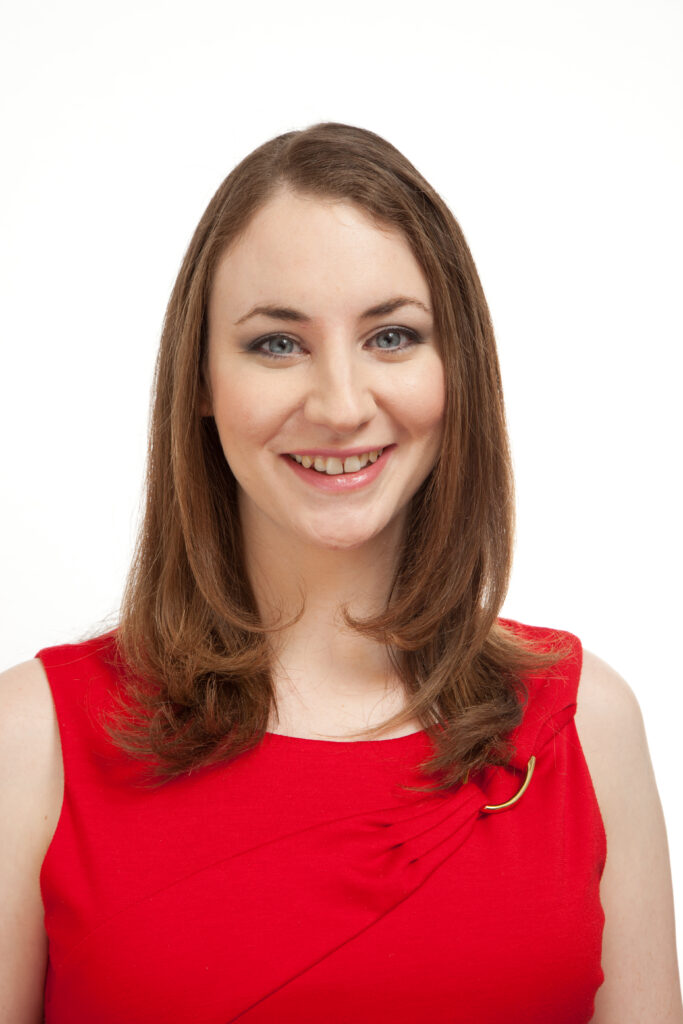 My Weekly, one of the world's longest running women's magazines, has appointed a new editor.
Susan Watson, who was formerly commissioning fiction editor at the DC Thomson magazine, becomes the 9th editor since My Weekly was launched in 1910.
Susan joined the title in 1999 as an editorial assistant and has worked in a variety of roles across the title, including features writer and celebrity editor. In 2019 she was appointed commissioning fiction editor and has established My Weekly as one of the UK's foremost outlets for commercial fiction.
Susan takes over from Stuart Johnstone who has moved into a new role with DC Thomson, after five years as editor.
"To be appointed editor of My Weekly is a tremendous honour," said Susan.
"This magazine has been a part of my life for more than 20 years and I am aware of the high regard in which our readers hold the title.
"My Weekly is a trusted brand with a proud tradition. It has remained successful because it has always evolved while keeping its readers at its heart.
"Through a top-class print product, increased digital content, as well as our beloved pocket novels and special, the future for My Weekly is incredibly exciting. I cannot wait to get started."
With a readership of 224,000 each week, My Weekly is one of the UK's most popular women's magazines and is aimed at women aged 55+.
Maria Welch, head of magazines at DC Thomson, said: "We are delighted to announce Susan as the next editor of My Weekly. In 113 years, she is only the 9th person to take on the title.
"Susan has a deep knowledge of the brand. She understands our readers and their appetite for the perfect mix of great fiction, inspiring features and celebrity news that has allowed My Weekly to continue to be one of the world's top women's magazines for over a century.
"Susan will work with a fantastic team as they develop the magazine's online presence, events and of course the weekly magazine and specials."