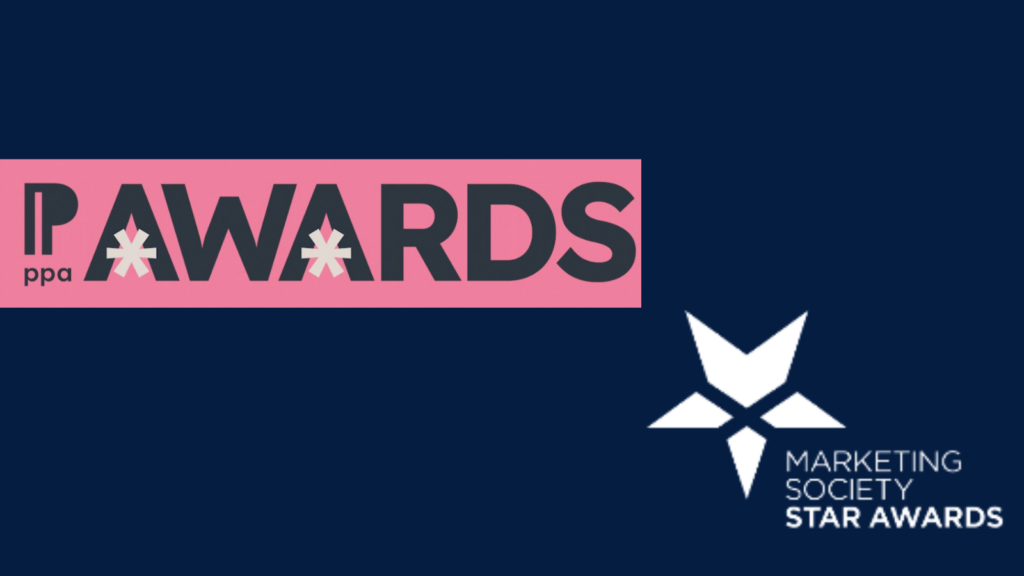 DC Thomson brands recognised at 2023 PPA's and Star Awards
DC Thomson brands have received five nominations across the 2023 PPA Awards and The Marketing Society Star Awards.
This year's Star Awards theme 'wildly effective' recognises ways the industry has changed and celebrates how businesses are evolving in the face of tighter budgets and changing audience landscapes.
DC Thomson has been nominated in the Tourism, Leisure, Culture and Sport category for its campaign with Dundee City Council which saw Dundee transformed into Beanotown for almost a month.
The city welcomed a six-metre high and 38-metre long Hollywood-style Beanotown sign on the Law Hill in Summer 2022 to coincide with Dundee Summer Bash Streets Festival, an event which celebrates the city's comic and story-telling heritage.
Mike Stirling, Beano's director of mischief, said: "It was beyond our wildest hopes that we could change the city into Beanotown, but with teamwork across the business and our collaboration with Dundee City Council we were able to prove that Dundee really is the World Capital of Comics.
"The transformation saw 45,000 additional tourists arrive in the city, generating an additional £220k of direct economic benefit. We are delighted this has been recognised at this year's Marketing Society Star Awards."
The Press and Journal's Made for You, Made for Weekends campaign has been recognised in the Marketing, Planning and Insights category. The campaign set out to boost the paper's Saturday edition in line with understanding changes in reader's mindsets at the weekend, while implementing a 40p price increase, all during the cost-of-living crisis.
DC Thomson brands have also been recognised in three categories at this year's 2023 PPA Awards.
Beano Studios is shortlisted for PPA Media Brand of the Year (Consumer Media). The award is for a consumer media brand that has an authoritative voice in their market, produces content their audience wants and informs their communities.
News teams have been recognised in two categories.
The Courier and P&J's DMP-powered subscriber engagement is nominated for PPA Data Initiative of the Year, an award that recognises a business who can demonstrate excellent use of data to deliver value to their audiences, while the News Subscriptions Team is up for PPA Team of the Year.
Ella Dolphin, DC Thomson's chief brand officer, said: "I'm delighted to see so many of our brands shortlisted across a range of categories at this year's PPA Awards and The Marketing Society Star Awards.
"These awards recognise that the publishing industry is an evolving landscape, and for our brands to be nominated across five categories is a testament to the hard work and innovation that our teams put into producing outstanding content every day while pushing boundaries."
The winners for all categories will be announced in June. The Marketing Society Star Awards will take place on June 15th in Glasgow's DoubleTree by Hilton Glasgow Central and the PPA Awards are on June 28th at London's City Central at the HAC.