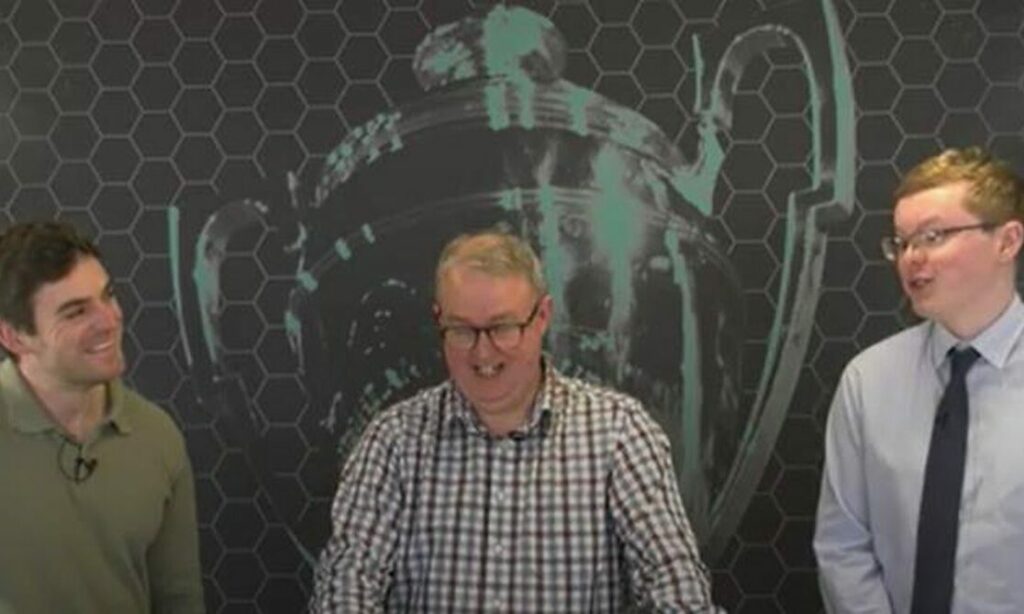 P&J wins Digital Initiative of the Year at national awards
The Press and Journal's Highland League Weekly (HLW) web show has been crowned Digital Initiative of the Year at the Regional Press Awards this week.
A joint project from the P&J's sports and audio-visual teams, HLW goes live on the P&J website every Monday at 7pm. It is centred on the Breedon Scottish Highland Football League, a truly unique part of the UK football landscape, but one whose clubs, players and storylines are largely ignored by the national media.
Now in its second season, the subscriber-only show continues to grow and develop, and includes weekly highlights of multiple matches, reaction, analysis of all of the weekend's results – and a mix of serious and not-so-serious features.
The team also produce regular midweek highlights, as well as a free-to-view Friday preview show, which is available on all social media platforms, where HLW has a passionate and engaged follower-base.
P&J editor Craig Walker said: "Highland League Weekly is a real success story for The Press and Journal.
"It shows the type of content we can produce online and our ambitions in trying to meet the needs of the niche interests and passions of our audience.
"A lot of work and a lot of miles go into producing our Highland League Weekly shows every week, with highlights filmed across the north of Scotland and long days pulling the content together.
"This award is much-deserved for the team involved and everyone who is part of Highland League Weekly has adapted and learned new skills to make what is a well-watched, well-received and now award-winning project successful to this point."
Also at the Regional Press Awards, DC Thomson journalist Dale Haslam – who works across the company's newspapers, including The Press and Journal and The Courier – was highly-commended in the Daily Reporter of the Year category.