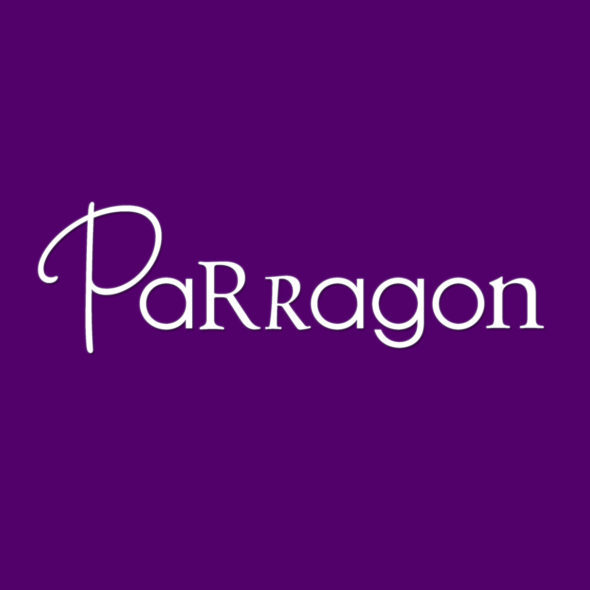 Parragon Books Announces Potential Closure
Book company Parragon has announced its intention to enter into consultation about the potential closure of the business (27th February 2018).
The Bath-based book business has been challenged, underperforming for a number of years due to difficult market conditions and severe pressure on margins.
Announcements were made to employees in the company's offices in the UK, Germany and the US yesterday (26th) and to colleagues in all the other Parragon offices around the world this morning (27th), including Hong Kong and Australia.
The proposal means up to 245 jobs are at risk of redundancy globally.  In the UK, the business will enter a 45-day collective consultation process with employees. In other territories, the company will follow the respective processes.
CEO Mike Symons said, "Early last year, the new management team joined and undertook a strategic review of the company, implementing some immediate changes which improved the company position.
"Under their guidance, the whole team made really significant progress over and above the expectations of the shareholders, but the market has gone against us further than anticipated, so today we are announcing that it is the strategic decision of DC Thomson to exit from Parragon operations worldwide."
Over recent months, Parragon and DC Thomson have committed significant resource and investment to analyse all options for the future commercial viability of the business.  The company is still exploring whether a sale of all or part of Parragon would be possible.
David Thomson, Director of DC Thomson said, "Whilst we are still open to offers and expressions of interest for the business, DC Thomson is unable to run this process indefinitely.  Therefore, the company has made the decision to enter into a consultation process.  This decision has not been entered into lightly and, as owners of the business for more than a decade, we are very disappointed to be making this announcement today.
"No other parts of the DC Thomson group are affected by this and DC Thomson is fully committed to supporting Parragon throughout this process.
"We would like to thank everyone involved in the Parragon business for their continued hard work and support.  We will work with all individuals to support the best possible outcome during this period, providing employees with details of opportunities elsewhere across the group where possible."