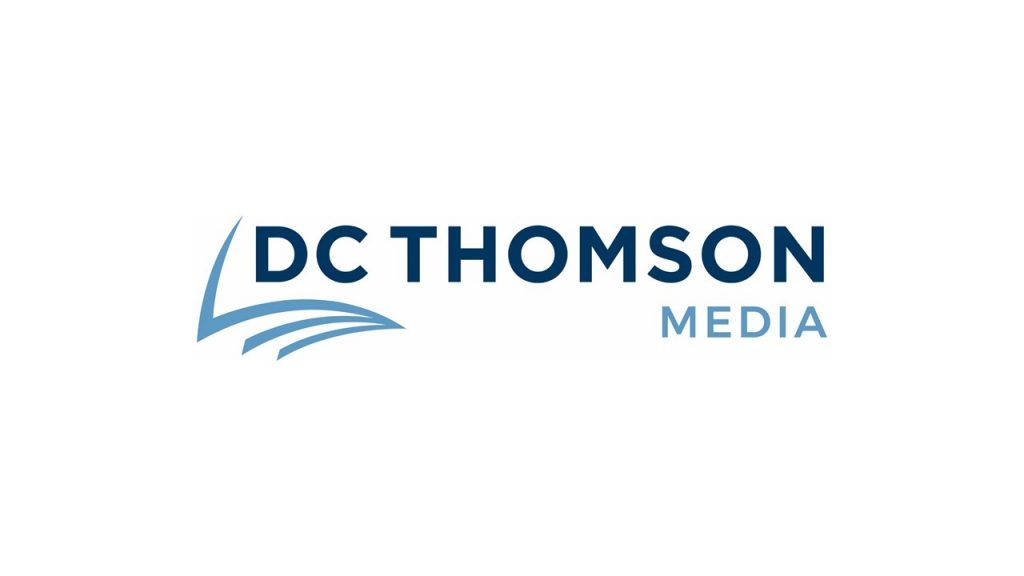 DC Thomson Publishing rebrands as DC Thomson Media
Publishing has been at the heart of DC Thomson since 1905. Today, the DC Thomson Group has expanded and diversified to include international businesses ranging from premium gifting business Wild & Wolf to genealogy business Findmypast.
To reflect the transformation from traditional publisher to modern media creator and distributor, the publishing arm of the business is rebranding as DC Thomson Media (www.dctmedia.co.uk).
With a portfolio of over 25 newspapers and magazines, print publishing is still a core offering and this now sits alongside other teams able to adapt to a changing marketplace environment, including events, e-commerce and digital.
Mike Watson, Managing Director of DC Thomson Media, said, "We've long been referred to as publishing and while this is still at the heart of our business, we are continually developing and growing.
"A recent example of this is our acquisition of Fifth Ring, a B2B Marketing agency based in Aberdeen. This acquisition allows us to enhance our existing offering to advertisers for example, but also opens up new market sectors."
DC Thomson Media will build upon the many strong brands it has, such as The People's Friend, The Press and Journal and Beano, developing these through associated revenue streams that complement the existing business.
Director of DC Thomson, David Thomson said, "As the DC Thomson Group has grown, so has a need for the newspapers and magazines business to develop a separate identity. The rebranding of our publishing business to become DC Thomson Media is representative of our ambitious and innovative goals.
"We have a strong family of businesses covering a variety of sectors, and it is important to us that we continue to evolve and adapt to support the needs of our customers in all areas. I'm confident that DC Thomson Media will be well placed to do that."
Further diversification across sectors will help the business take advantage of strong connections with international partners, expanding their network and opportunity for growth.
Mike concluded, "Exceptional editorial content is at the heart of what we do – whether that's print, digital or supporting that with great events, products and activities.  We have hugely talented and creative teams within the business and when we harness this power this opportunities are endless."