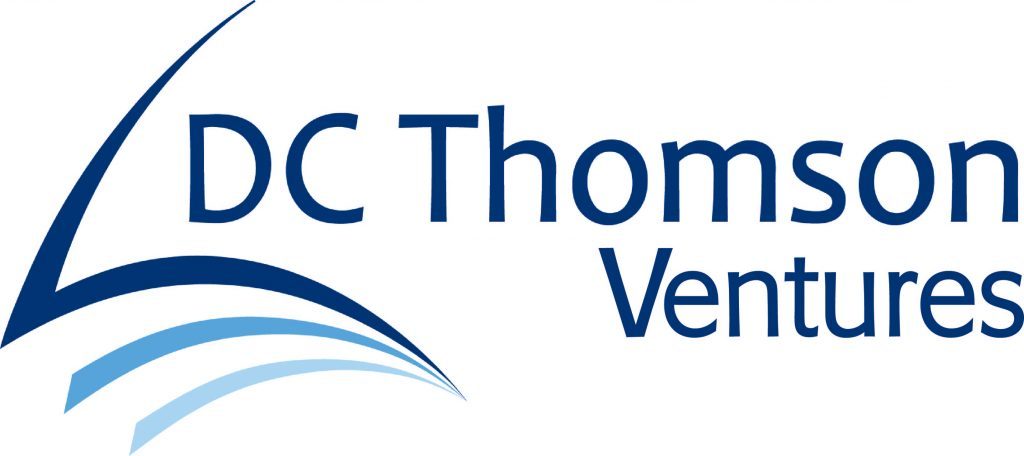 Limelight Sports Group welcomes the investment of DC Thomson Ventures
Limelight Sports Group welcomes the investment of DC Thomson Ventures
Limelight Sports Group, the leading global participation sport agency has agreed and received an investment boost from one of the UK's leading media groups.
DC Thomson (DCT) Ventures is the investment arm of leading media owner DC Thomson. In recent years the company has expanded into new sectors although this is its first investment in the sports sector.
The investment will enable Limelight Sports Group to continue to execute its global growth strategy in the Active World. Limelight Sports has been creating and organising participation sports campaigns for over 25 years. The Group has offices in Melbourne, Australia and last year opened offices in Dubai. Limelight Sports' clients include a wide variety of renowned international brands such as Nike, Royal Bank of Canada and Wiggle. The agency has created and runs a wide variety of major participation sport campaigns such as Swimathon, Sainsbury's Sport Relief Mile, J.P. Morgan Corporate Challenge, The Royal Parks Foundation Half Marathon, and Active City Sports Melbourne.
Additionally, the agency owns properties including two major London based events which take place this week. The London Duathlon, the world's largest duathlon takes place this week end and Royal Bank of Canada V Series, an inter-company Italian pursuit cycling event which takes place on a closed road circuit in Canary Wharf on Thursday night.
Commenting on the investment, Limelight Sports CEO, Craig Dews said, "We are delighted to attract DCT Ventures as a partner in Limelight Sports Group.  The significant investment from DCT Ventures will enable us to meet and increase our plans for expansion over the next few years.  It will undoubtedly help us to further establish our position in our existing markets and accelerate our growth in new territories to capitalise on the insatiable demand for professionally organised participation sports campaigns."
This deal marks the first transaction for DCT Ventures since moving its investment focus from early stage businesses to larger growth capital and buy-out opportunities. DCT Ventures seeks to invest between £2m and £10m in UK headquartered companies that are led by first class management teams, have robust business models and have the potential for substantial growth.
James Robson, Head of DCT Ventures, said, "We are delighted to have invested in Limelight Sports. We have been highly impressed by the company's management team who have built a leading business in the international participation sports sector with a portfolio of globally renowned brand partners. We are looking forward to working with Craig Dews and his team to create value within Limelight Sports and support the business with its growth plans."