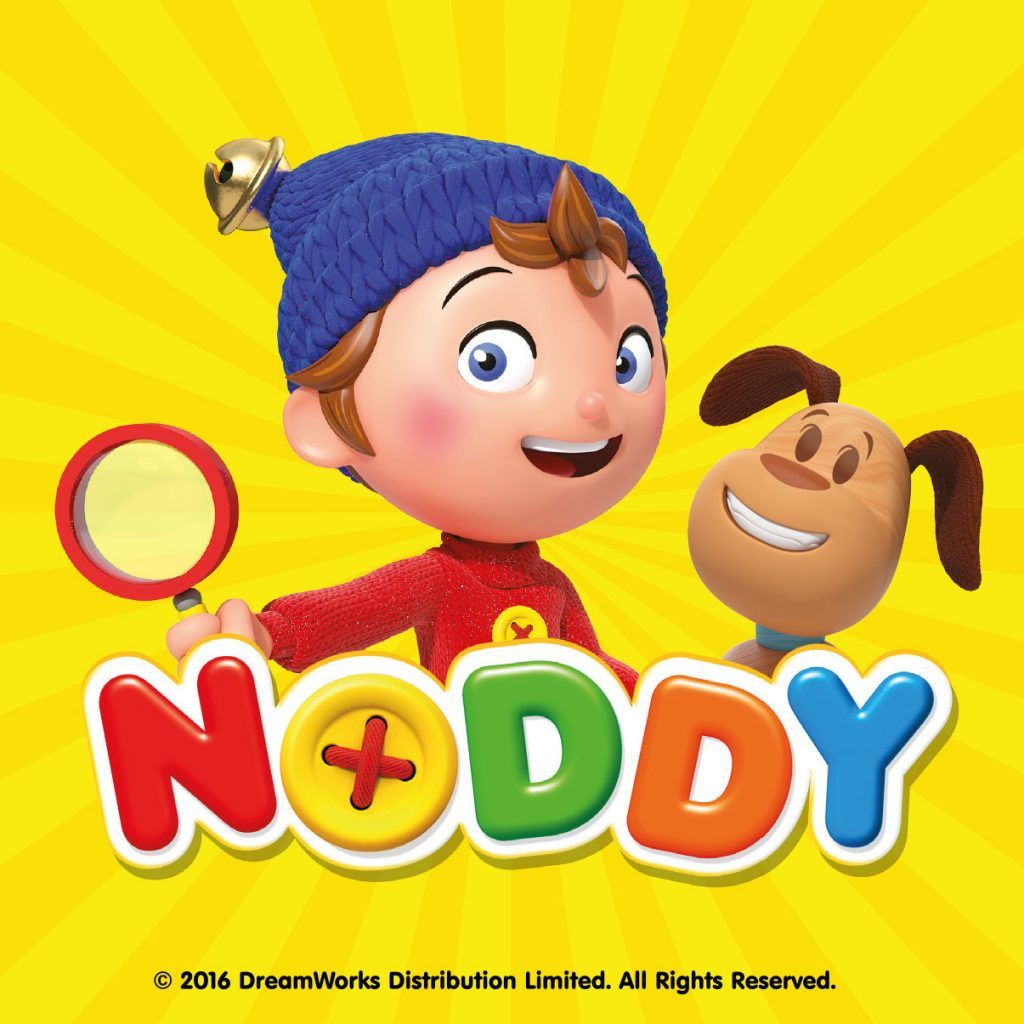 DC Thomson to publish Noddy magazine
DC Thomson has announced it will publish a magazine based on the new DreamWorks Animation television series Noddy, Toyland Detective.
Noddy magazine will follow Noddy, Toyland Detective, now airing on Channel 5's Milkshake, which sees Noddy and his famous car, Revs and dog Bumpy in the brand new role of Toyland Detective, solving mysteries and encountering Toyland friends old and new.
The magazine will empower kids to create, explore and play.  It will be packed full of their favourite activities like colouring, sticking, stories and puzzles to encourage independent thought and help to build confidence.
Noddy magazine is designed for children aged three to six and will feature a covermount gift linked to the key editorial pillars of the magazine; Problem solving, exploration, friendship, humour and creativity.
Maria Welch, Head of Children's Publishing at DC Thomson, said, "We're thrilled to be publishing Noddy magazine.   Noddy has been a staple of childhood entertainment for many years and our experienced editorial team are passionate about creating a magazine to engage and inspire this new generation of Noddy fans."
Harriet Murphy, Head of Publishing for DreamWorks Animation said, "We are so excited to see Noddy's return to television accompanied by a wonderful magazine from DC Thomson. As young fans are getting to know the newly expanded world of Toyland onscreen, we'll be presenting loads of exciting opportunities to keep the fun going on the pages of Noddy magazine."
Vicky Hill, Licensing Manager at DreamWorks' UK publishing agent Bulldog Licensing, said, "We're delighted to be working with DreamWorks Animation and DC Thomson on the new Noddy magazine. DC Thomson produce fantastic content, and we look forward to the new title hitting shelves and giving Noddy fans a new way to interact with the brand."
Noddy magazine will launch in summer 2016.  DreamWorks' Noddy, Toyland Detective airs every weekday at 7:50am on Channel 5's Milkshake.