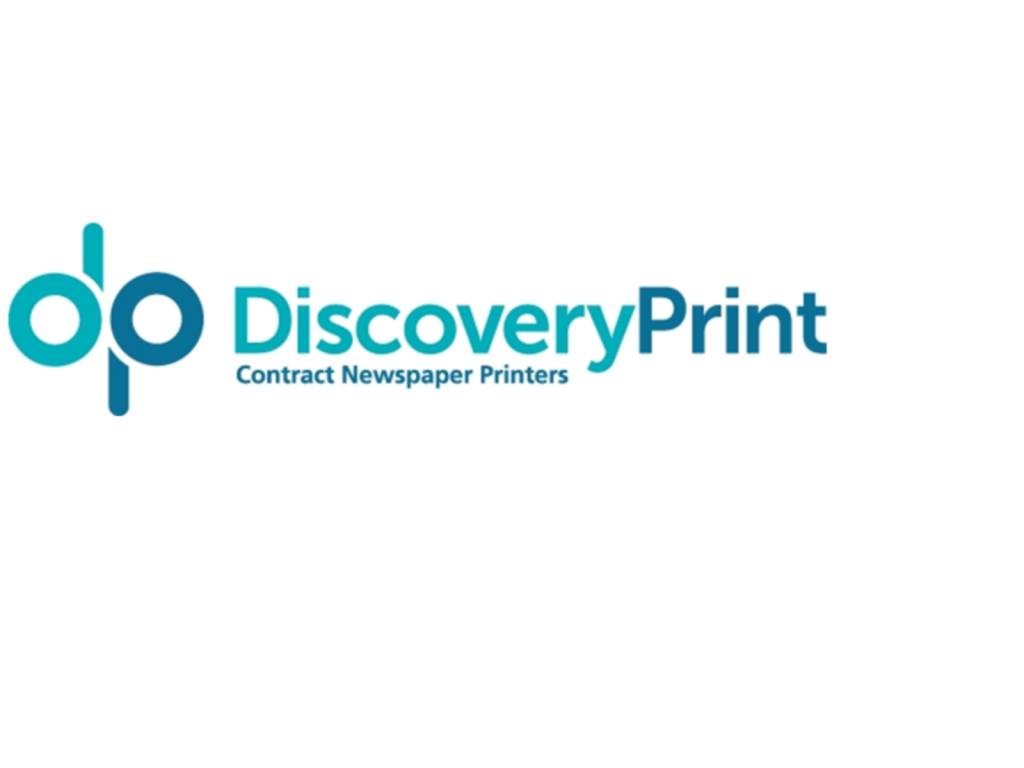 DC Thomson celebrates wins at the newsawards 2016
DC Thomson walked away with a clean sweep at last night's newsawards in London.
Nominated for three awards at the event, which celebrates the best in news media print, technology and business innovation, DC Thomson won in all three categories.
Discovery Print won Regional Newspaper Printer of the Year and Printed Innovation of the Year while The Courier was named Regional Newspaper of the Year.  The Press and Journal was recognised as runner up in the same category.
Ellis Watson, CEO of DC Thomson Publishing, said, "These awards just go to show that the Discovery Print team are fully utilising the amazing capability of our printing presses.  Whilst judging the Regional Newspaper category, the judges commented on The Courier's consistent quality and excellent production values which is again a nod to our dedicated production team.  It's also a brilliant achievement by the editorial team responsible for The Courier, I'm thrilled for all of those who were recognised."
ENDS
For further information please contact the DC Thomson Press Office on 01382 575697 / communications@dcthomson.co.uk.