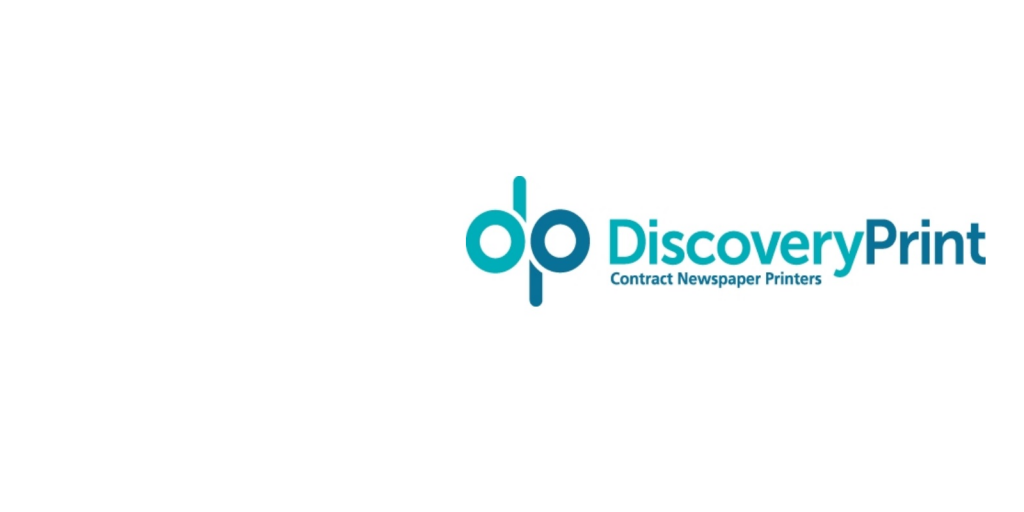 Discovery Print invests in Kodak digital print head
Discovery Print, the printing arm of DC Thomson, is to install a Kodak digital print head, becoming one of only two businesses in the UK to invest in the technology.
Kodak's Prosper S-Series Imprinting System (digital print head) is expected to be fitted in February 2015. The digital print head will provide Discovery Print with the ability to produce bespoke newspapers capable of featuring unique advertising and marketing content.
It will also allow the business to produce micro-promotions using geocoded maps, barcodes and coupons and localised information including personalised text and images. The innovative solution will operate alongside the company's existing full press running speed of 90,000 copies per hour.
Discovery Print and DC Thomson Head of Operations (Newspapers), Guy Forester said, "The digital print head is an exciting proposition for the business and its clients who can combine print with web and mobile based marketing and advertising which, in turn, allows for enhanced measurability.
"In terms of what it offers our own titles, we print DC Thomson's regional and weekly newspaper titles and the print head provides us with the ability to produce tailored marketing and advertising initiatives and campaigns via uniquely printed barcodes and coupons or more targeted campaigns for our advertisers.
"The addition to our print facility sets us apart from competitors allowing us to offer additional services to current and prospective contract print clients that are relatively rare within the UK marketplace."
Kodak Newspaper Sales Manager, UK & Ireland, Mark Humphreys adds, "We're delighted that Discovery Print has chosen to install Kodak's Prosper S-Series Imprinting System. The installation will provide Discovery Print with valuable hybrid options to its lithographic press, which can change the dynamic of its market offering enormously. The potential that the Kodak Prosper heads has in terms of increased diversification and overall profitability is a particularly exciting one and we look forward to seeing Discovery Print go from strength to strength."
Further information on Discovery Print's product range and current portfolio can be found at www.discoveryprint.co.uk.
ENDS
Notes to Picture Editors:
Image of Kodak Prosper digital print head. Image courtesy of Kodak.
Notes to Editors:
DC Thomson DC Thomson & Co Ltd is a private company and one of the leading publishing houses in the UK. The company's headquarters is in Dundee, Scotland, with a London base in Fleet Street. The company publishes newspapers, magazines, comics and books. It also has interests in radio, printing, retailing and online services.