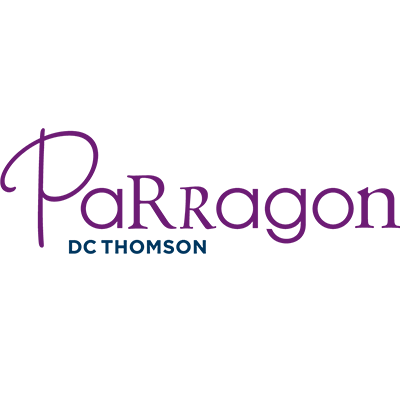 Parragon
At Parragon our talented team of creative experts are passionate about making quality books that inspire a lifelong love of learning, discovery and fun. The global brands we work with set the bar high so we always strive to impress – creating great quality products that delight customers and win awards.
Today you'll find Parragon products the world over – in more than 25 different languages, in over 35 global markets.
We started out in the historic city of Bath, UK – and you'll find our headquarters based there. Today, we also have offices in cities across the globe.